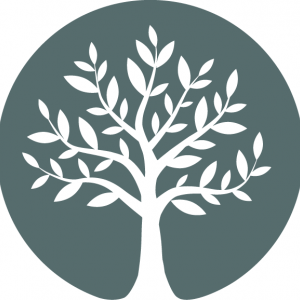 Katy Hassall, MSc (Master of Science) Art Psychotherapy, BA (Hons) Sculpture Environmental Art
Katy Hassall is a registered Art Psychotherapist with ANZACATA (NZ) and BAAT (British Association of Art Therapists) based in the Nelson/Tasman area.
Following the completion of her MSc in Art Psychotherapy at Queen Maraget Univerity in Edinburgh, Scotland, Katy has worked with people of all ages on both a 1:1 and group basis. The majority of her work has been supporting young people and their whānau who have had experiences of trauma, attachment diffiuclties, suicidal thoughts, eating disorders, bereavement, domestic violence, terminal illness, sexual harm, addiction, displacement and self-harm. Katy also has experince working with young people who have additional needs and has run art groups for adults with Dementia.
Art Psychotherapy is a sensory-based, person-centred approach that allows clients to communicate and share what may be difficult to express with words. Art materials are used in a confidential space to explore emotions, improve self-esteem, relieve stress, manage addictions, alleviate symptoms of anxiety and depression, and cope with a physical illness or disability. Katy is passionate about her work as an Art Psychotherapist and is committed to supporting and empowering young people and their whānau.