Individual Counselling/Therapy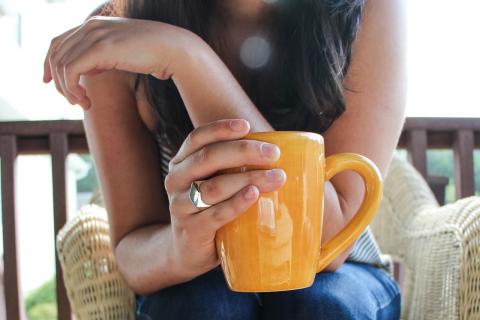 Individual psychotherapy, or counselling, involves an interaction between a client and therapist with some stated objectives and goals.  Individual therapy can be useful in resolving conflicts and exploring and changing historical behaviors and thoughts that interfere with productive daily functioning and emotional resilience.  While there are many theories about psychotherapy, most professionals agree that the primary curative component of individual counselling is the relationship with the therapist. Finding a therapist with whom you feel comfortable and trust is an important part of the therapeutic process.
Societal norms sometimes create stigma around seeking mental health care. While there may be an implied message that only people with severe mental health concerns seek counselling, many people can benefit from seeing a mental health professional to assist change and growth, resolve problems and make life more fulfilling. Therapy may be useful to provide assistance with: relationship issues, family dynamics, anxiety and nervousness, addiction, depressed mood, learning disorders, career concerns, loneliness, aging, experience with oppression due to sexism, racism, ageism or other prejudice, sexual assault, physical, sexual, or emotional abuse, body image, stress, financial insecurity, declining health, grief, and self-esteem.
Child Therapy
Child therapy provides a safe, non-threatening environment for children to work through thoughts, feelings, and behaviors.
The child therapist may use play, art, music, or other mediums to help the child express him or herself, and to help the child resolve problematic behaviors.
The family is an important part of treatment, and the child therapist will often provide tools to assist the family in efforts to support the child at home and school.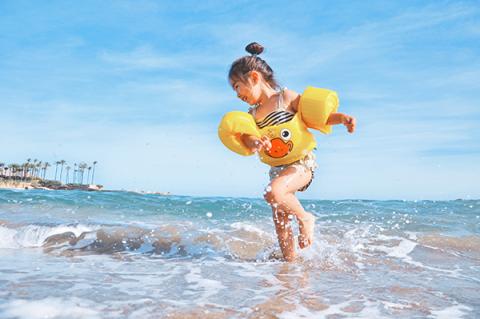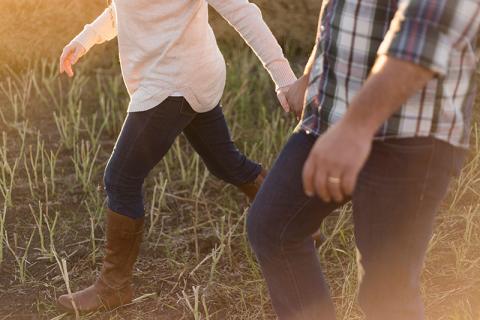 Relationship Counselling
Relationship counselling is an effective way to help couples work through conflicts and recognize unhealthy habits.  Couples often don't have either the awareness of interpersonal interactions or the personal resources to change those interactions on their own.  Relationship counselling allows the therapist to work in the moment with couples whereas individual counselling focuses primarily on half the couple.
The Nelson Clinic provides a range of approaches to relationship counselling, including Family Systems Therapy, Brief Solution-focussed Therapy, and therapy based on the work of John Gottman.  As an example of one of these approaches,  Dr. John Gottman studied couples relationships his entire career and developed his theory of the Four Horsemen of relationships:  Criticism, Defensiveness, Contempt and Stonewalling. This approach to therapy identifies the role of these problems in a relationship and then collaboratively develops strategies to change it.  Gottman has written numerous books about relationships including The Seven Principles For Making Marriage Work.  Reading Gottman's work can be a helpful addition to couples counselling.
Other resources that may be helpful in improving relationships can be found by following these links:
ACC Sensitive Claims Counselling
The Nelson Clinic has an experienced team of clinicians that are accredited to provide assessments and therapy related to sexual trauma.