---
working together to help you get back to living your life to the fullest
The Nelson Clinic are partnering with Hemisphere Health to provide a Multidisciplinary Concussion Service
---
A concussion is a mild-moderate traumatic brain injury, usually from a head injury. ACC provides a rehabilitation service for these injuries to support your recovery.
If you are referred to the Hemisphere Health Concussion Service you can expect fast access to Doctor, Physio and Occupational Therapist assessment and treatment. You can rest assured you are getting a team of experts that will work together to guide your recovery and help you return to activity and work/school with close support.
Clients: What to Expect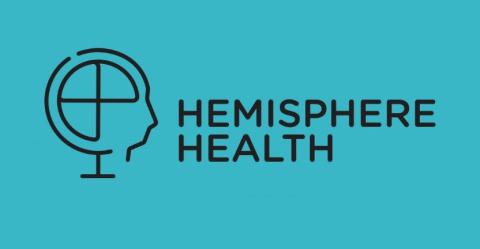 The Medical Specialist Doctor will be the leader in your concussion care and will work with your GP and the rest of the team to assist your recovery.
After the referral is accepted by ACC your first session will be with our Medical Specialist Doctor who will assess your injury and work with you to make some goals and plan your recovery pathway. They will discuss your injury history, symptoms and experience. You will learn a little about the science of the nervous system and what to expect while you recover. The Doctor will help you make a plan to work through any special challenges or concerns you have.
You will then be booked to see the Physiotherapist. They will look at your physical symptoms or issues. They will help you to make the most of your function and build confidence to return to sport and work.
Our Occupational Therapist will work with you to manage your day to day tasks and symptoms that may impact on your sleep, concentration, fatigue, motivation, and focus. They will help you overcome any other challenges you are having due to your head injury.
We also have Clinical Psychologists and Neuropsychologists available to assist where needed.
Criteria and Risk Factors
ACC's Criteria for Referral
Injury within the past 12 months
Accepted or Valid ACC claim
Diagnosed with mild or moderate TBI
Signs/symptoms of a TBI that significantly impact function
Plus at least one of the following Risk Factors that indicate the need for early rehabilitation intervention
Risk Factors
Inability to work/attend school for longer than one week
Mental health diagnosis or risk factors
Subsequent or recurrent TBI/Concussions
Post Traumatic amnesia >12 hours
Requirement to operate machinery or drive at work or other high functioning job
Be a current secondary or tertiary student
High risk work environment or job role
High levels of distress – yellow flags