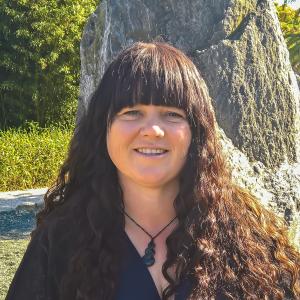 Cas Gillespie, BA Applied Social Science in Social Work, Postgraduate Certificate in Professional Supervision
Cas has 26 years experience working in a variety of social services, with people from all walks of life. Her professional and educational background has been built around her ability to form trusting relationships that foster hope and support people to make change in their own lives.  She values the Humanistic Theories, the Strength-based approach, Solution Focused Theory, Whanau ora principles, evidence-based practice, and critical reflection. She especially values congruence and is passionate about social justice and human rights. Connection and learning are important to her.
He aha te mea nui o te ao? 
What is the most important thing in the world?
He tangata, he tangata, he tangata
It is people, it is people, it is people.