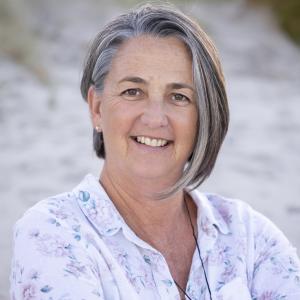 Yvette Atkinson, Diploma in Professional counselling
I am fully registered with NZAC and have 9 years counselling experience.
There are times in life when we feel overwhelmed and talking to someone outside our immediate circle of support can be helpful.
Feeling heard and supported is a good formula for positive wellness and well-being.
I will provide a safe space for you to share your concerns and gain clarity and perspective.
I have an easy relaxed manner and you will find me empathetic and respectful.
If this is the counselling experience you are looking for then please contact me and let's begin your journey if self discovery and healing.