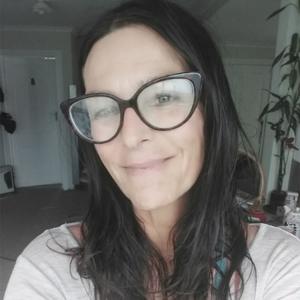 Vanessa Bruce, Bachelor of Counselling
I have been living in Tai Poutini and working as a trauma-informed therapist for 4 years. I am available to work in Karamea, Westport and Greymouth and love the vast diversity of our region. I am passionate about my work and providing services to our communities on the Coast.
Nurturing and supporting Holistic wellbeing is a value I live and work by and which I believe underpins healing and recovery; I am committed to working with clients in a holistic way which honors and prioritizes their spiritual, physical, mental/emotional and whanau/relational needs. I work with clients in a way which guides and supports them towards strengthening these aspects of their lives.
My aim as a counsellor is to support clients in discovering their core values and work towards strengthening self- worth and self-determination, to believe in themselves so they may begin to heal from trauma, create their desired future and live their best life.
The modalities I work with include Strengths-based, person-centered, and Cognitive behavioral therapy based on trauma informed practices. I work with clients in a psychodynamic way which encourages self-awareness and self-reflection. My work is also informed by Te Whare Tapa Wha and the Meihana model.
I have a diploma in Aromatherapy and have studied Jyotisha for many years. I am passionate about natural health and alternative healing modalities including bodywork and yoga to compliment the treatment of trauma.