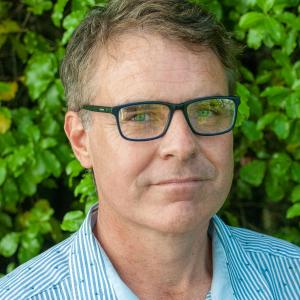 Dr. Tom Levien, MBChB, MPM, FRANZCP
Director: Clinical Psychiatry
Dr Tom Levien is a consultant psychiatrist based in Nelson, New Zealand. He brings extensive clinical experience to his practice, having worked in public and private settings across Australia and New Zealand since 1996.
His specialist psychiatric training was in Melbourne, where he also completed a Masters Degree in Psychological Medicine, becoming a Fellow of the Royal Australia and New Zealand College of Psychiatrists in 2004.
Tom specializes in general adult psychiatry, dealing with all areas of adult mental health. He has a special interest in psychosomatic medicine (the interface between physical and mental health) and perinatal psychiatry (ante and post natal mental health for mothers and fathers).