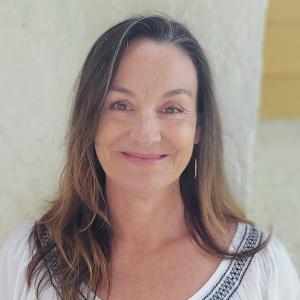 Susan Wood-Devlin, Bachelor of Arts (Sociology), Bachelor of Social Work
I am a Registered Social Worker with 25 years experience. I have worked across a range of settings; child protection, disability and mental health. My most recent experience was with Oranga Tamariki in Nelson where I worked for 15 years as a Senior Practitioner Caregiver Social Worker.
Prior to completing my Bachelor of Social Work in Melbourne I worked in the social services sector in the UK and Australia. This was predominantly with children and adults with disabilities.
I have travelled extensively and lived and worked in different countries. I returned to Nelson, where I grew up, with my children in 2004 after 15 years living overseas. I believe this gives me a huge appreciation and experience of diversity and working with different ethnic groups and cultures.
I am a self employed ACC Sensitive Claims Provider and welcome all referrals. I see my role as walking alongside clients to support them to access services they require to enhance their lives. I have good understanding of trauma and its impact and work from a trauma informed and strengths perspective.