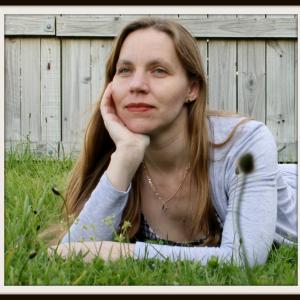 Sharon du Preez, BA Health & Social Sciences (Psych. Couns.), Dip Life Coaching, Cert CBT, Cert TF-CBT, Cert Child Centred Play Therapy
I was born in South Africa, where I got married and had two children. We immigrated in 2008 to New Zealand and I started my practice in 2012. I have experience working with a range of different demographics and populations, however I now specialize in working only with primary aged children and predominantly use play therapy as my approach.
I have an education background and also home schooled my own children, one of whom is autistic.
My play therapy room is very well equipped with toys and all manner of art equipment. I also have a second room that is referred to as "the Lego room" for those children who enjoy Lego. I have two small dogs that are certified therapy dogs, which I use with children whenever appropriate. I work from a home office so as to give children a comfortable environment and my approach tends to be very fluid and based on what the child needs in order to help them best. With some children, we stick to purely play therapy while with other children I may use CBT as my approach. I have regular supervision both with my New Zealand based supervisor as well as a peer supervision group based in USA that focusses on play therapy, and I am continually undergoing some sort of training.