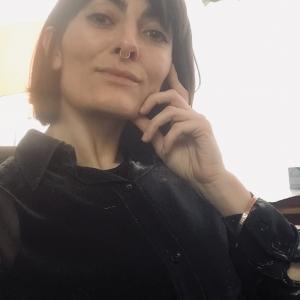 Reba Safko, BACouns, PMNZAC
No matter what you've been through or what pain you carry, there is an innate healing and transformative capacity within you. I offer a space that is affirming, compassionate, and undoing of aloneness to support deep shifts in your wellbeing.
I came to working as a counsellor with a life-long passion for understanding what supports human flourishing, which has been deeply informed by my own experiences of healing from trauma. Understanding how oppression impacts wellbeing is particularly important to me in my work. Relatedly, I have special interest in serving LGBTQ+/queer people (including trans and non-binary people), non-monogamous people, highly sensitive (HSP) and gifted people, neurodivergent people, and teens & young adults.
My core way of working is AEDP (Accelerated Experiential Dynamic Psychotherapy), an approach that is highly relational, experience-oriented, and transformance-focused. I would be honoured to support you in your journey.