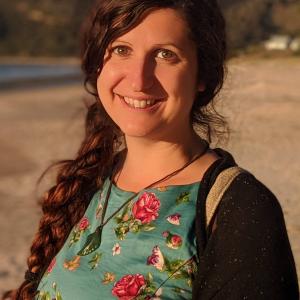 Rachel Heartwood, Masters of Arts in Arts Therapy (Clinical)
I completed my master's degree in 2018, and have since worked with clients who have addictions, childhood trauma, anxiety disorders, physical illness, chronic pain conditions, PTSD, down syndrome, foetal alcohol syndrome, Alzheimer's and those on the autism spectrum.
I have a particular passion for working in nature with natural materials, to add the full sensory dimension into my work with clients. I have extensive experience in working with mindfulness and meditation and incorporate this into my sessions to promote a space of peace, acceptance and unconditional love.