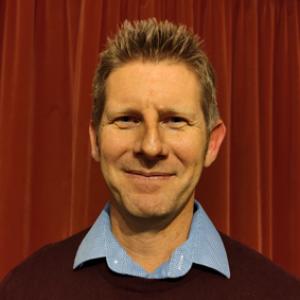 Nick Wilder, BASci Counselling (NMIT/Wintec)
Nick is a tertiary qualified counsellor and has his own counselling practice in the Marlbough region. He orignates from North Canterbury but has since called the top of the south his new home. He is a provisional member of New Zealand Association of Counsellors and is registered with ACC as a provider of treatment for people who have experienced sexual abuse.
Nick uses a range of therapuetic models to work with clients dealing with a number of mental health issues such as depression, anxiety, anger management, complex trauma/post-traumatic stress disorder, sexual abuse, relationship issues as well as developmental and self esteem issues in adolescents and adults. Nick also has worked as a Mental Health Advocate and more recently as an Addiction counsellor in the Blenheim area.
Models used include CBT, DBT, Client Centred, Solution Focused and NLP within a strength based framework.