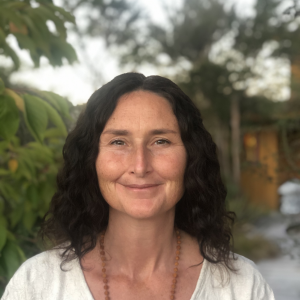 Natalie Meijer, Graduate Diploma in Holistic Counselling and Life Coaching, Post Graduate Diploma in Holistic Counselling and Psychotherapy
My passion and strengths lie in assisting people to make positive steps to take back mastery of their health and wellbeing and move towards their greatest potential and freedom. I take a holistic, creative and heart centered approach to the process, meeting you where you are at and walking side by side with you to a brighter, joyful and more authentic place within yourself and your world.
My focus is on supporting you to build and strengthen your own resources inside yourself. Empowering you to grow your own awareness to understand yourself and the root causes of the presenting challenges. Together we work towards growing your resilience and capacity to ride the waves that life presents.
I trained in Sydney Australia as a Holistic Counsellor and Life Coach in 2000-2002 and recently finished my postgraduate training in Holistic Counselling and Psychotherapy at The Metavision Institute, Australia which has roots from Daoism, Jungian Psychology, Process work and Anthrosophy. I have also completed training in Somatic and Mindfulness based modalities. I am also a trained Ren Xue and Yuan Qigong Teacher.