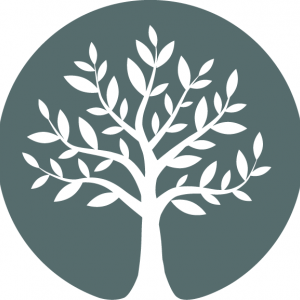 Nadine von Rothkirch, Diplom Psychologin (Germany, equivalent to MA Clin Psych), Psychologische Psychotherapeutin (Germany), PG Cert Clin Psych, MNZCCP
My private practice is located in Te Tairawhiti, Gisborne.
I am passionate about assisting clients to make positive change,develop resilience and overcome personal challenges through the integrated use of evidence based techniques that are chosen to meet the requirements of the individual and their whānau.
In addition to Cognitive Behavioural Therapy, I incorporate Mindfulness techniques in my work as well as aspects of Acceptance and Commitment Therapy (ACT), Narrative Exposure Therapy, Dialectical Behaviour Therapy (DBT), Schema Therapy, and Compassion Focussed Therapy, to facilitate healing and growth. I work collaboratively with the client to ensure a shared understanding of their difficulties, and use strength-based approaches to support the learning of new skills.
I am able to provide psychological assessment, diagnosis and evidence-based treatment for a variety of mental health and emotional difficulties, including Depression, Worry/Stress/Anxiety, Trauma and Post-Traumatic Stress, Panic, Compulsions and Obsessions, Eating Disorders, Loss and Grief, and Interpersonal Relationship Difficulties. I am an ACC approved (sensitive claims and psychological services) and offer private appointments also. I trained in Germany and Australia and have worked in private practice and hospital settings in Germany for 5 years before coming to New Zealand in 2014, where I worked for a DHB-run adult mental health service for 3 years before starting my practice.