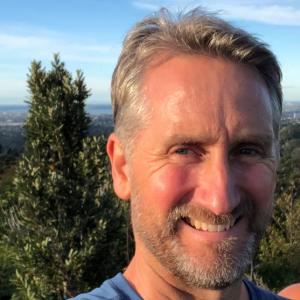 Michael Williams, MSc (hons), Post Grad Diploma in Clinical Psychology, MNZCCP
Michael studied Clinical Psychology at the University of Auckland and registered as a psychologist in 1999. He has worked in a variety of settings including public mental health, private practice, and Non-Governmental Organisations. He has previously been Clinical Director and Director of Operations for Youth Horizons. He has specialised in working with adults who have experienced sexual abuse and other forms of trauma. He also has experience with evidence-based interventions for adolescents and families to address complex behaviour problems.
Michael is currently completing mental injury assessments and providing psychological interventions for people who have suffered traumatic experiences or lost physical functioning due to an accident or injury. Michael also has an interest in adult ADHD, mood difficulties, post trauma nightmares, anxiety, and difficulties with adjustment to health losses due to injury or illness. He also offers psychological support for people in managerial or leadership roles struggling with burnout, stress or other occupation-related difficulties.