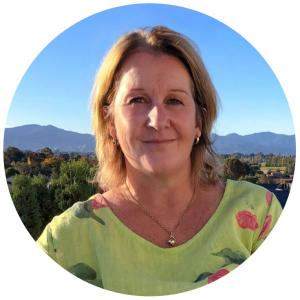 Melissa Wolfe, MA (Hons) Psychology, PGDipArts (Disability Studies), PGDipEdPsych
Melissa is a registered psychologist based in Blenheim. She adopts a trauma-focused approach in her work and weaves compassion into other frameworks such as EMDR, Acceptance and Commitment Therapy and Cognitive Behavioural Therapy.
Melissa has experience working with children, adolescents and adults and has created a supportive private practice to ensure that sessions are warm, safe and validating. Melissa's style is sensitive and non-judgemental and she tailors therapy to individual needs. Her personal philosophy is to promote wellbeing whilst reducing emotional distress.