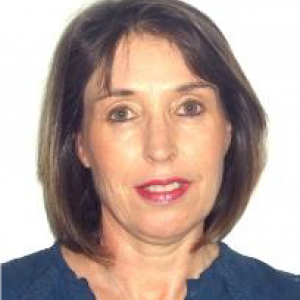 Louise Steytler, M Ed
Louise is originally from South-Africa, where she completed her masters in Educational Psychology at the Rand Afrikaans University in Johannesburg.  Before qualifying as a psychologist, Louise was a teacher in a school for deaf learners.
Since registering as a psychologist in 2000, Louise has been working with a range of adults and children in her private practice and in specialised school settings. She has also provided neurofeedback for a range of conditions, including AD/HD, anxiety and depression.
 A down to earth clinician who takes genuine interest in her clients, Louise works with adults and children with a range of clinical presentations, including depression and anxiety and enjoys providing parenting support, behaviour management and working with individuals who have experienced trauma.
Louise believes in tailoring interventions to meet her client's needs, drawing on a range of therapy modalities including Person-centred therapy, Mindfulness, Gestalt therapy,  Psychodynamic therapy, EMDR and play therapy for children.