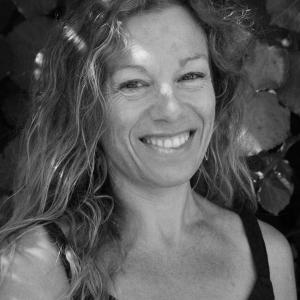 Kiely Campbell, Bachelor of Counselling (Hons), Diploma of Art and Creativity
Kiely takes a holistic, person-centred approach to therapy, tailored to the individual and focused on the whole person. She draws upon evidence-based research, client feedback and proven counselling methods to help you or your loved ones. Kiely is gentle, compassionate and dedicated. She offers professional counselling experience in mental health issues, perinatal distress, sexual abuse trauma, relationships, stress, grief, loss and women's health. Kiely believes we can benefit from healing and empowerment by going through the therapeutic process and is available for brief and longer-term counselling.
As a therapeutic arts practitioner, Kiely also offers the opportunity for clients to experience, explore and express themselves in counselling sessions using creative materials and movement to access and process their emotions. The body of research supporting art therapy is growing and provides sound evidence for creative expression as a healing tool. She welcomes the opportunity to incorporate these therapeutic practices in counselling.
---
Ma te kahukura
Ka rere te manu
Adorn the bird with feathers so it may fly