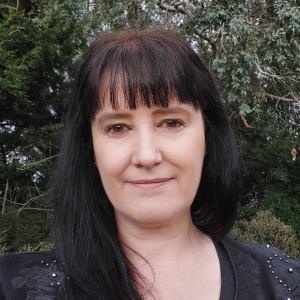 Karyn Whatson, MN (1st Hons), PGDipHs Nursing, PGCertHs Child, Adolescent and family mental health, PGCert Forensic care, BN
Mentive Consulting Services is a Nurse Practitioner led Specialist Primary Mental Health Service for mild to moderate needs.
I have over 20yrs of experience in a variety of settings including inpatient, adult community, child, adolescent and family, forensics and primary mental health. As a Nurse Practitioner I can offer a blending of medical and nursing skills including comprehensive assessments, diagnosis, ordering and interpreting of diagnostic tests, prescribe medications or provide other appropriate treatments such as psychoeducation and / or talking therapies. I have training in brief interventions using a cognitive behavioural approach, mindfulness, motivational interviewing skills, solution focused therapy and counselling skills. I have a special interest in Autism, mood disorders (especially Bipolar Affective Disorder) and holistic approaches to mental wellbeing.
I enjoy spending time with my family, fishing, camping and am planning my first tramp on the Routeburn track next year.