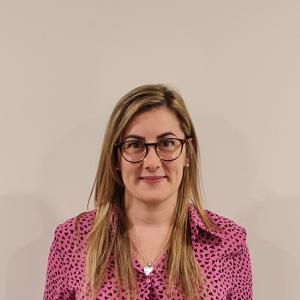 Karina Vaccarezza, Bachelor in Psychology (Clinical Psychology)
I was born in Uruguay and since 2018 I have been living in New Zealand, where I continue expanding my knowledge.
I completed my study in Clinical Psychology in the Catholic University of Uruguay. I have strong training in Cognitive Behavior Therapy, Systemic Therapy and Logotherapy.
In 2022 I registered as a Counsellor in New Zealand and I received my Provisional Counsellor registration from NZAC.
I have two years experience in Uruguay, working with adults and children as a Psychologist.
In New Zealand I have been working as a Family Therapist and Counsellor with families, adults and children for a NZ organization.
I have training in Trauma Focused-CBT, Couple Therapy (Gottman Institute) and Domestic Violence.
In 2023 I registered with NZCER (New Zealand Council for Educational Research) this gives me the option to apply Psychometrics.