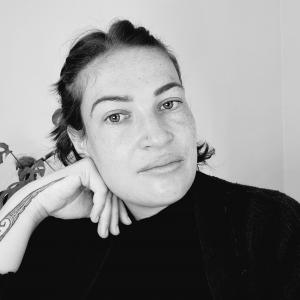 Jessica Gerbic, PhD, DClinPsy, MNZCCP
Ko Kopukairora tōku Maunga
Ko Tauranga tōku Moana
Ko Waitao tōku Awa
Ko Mataatua tōku Waka
Ko Ngāti Pūkenga, Ko Ngāti Pikiao ōku iwi
Kei tamaki makaurau ahau e noho ana.
Ko Jessica Gerbic tōku ingoa
Pronouns are she/her
If you are struggling to cope with life's stressors, feeling overwhelmed or stagnant. I can help you overcome any challenges, find better ways to cope and help you work towards a life of fulfilment. My hope is to increase a persons' understanding, self-efficacy and confidence in their own abilities.
People seek therapy for a variety of reasons and during different seasons of one's life. My aim is to provide a safe and healing space to work through life's difficulties from past, to present experiences or future anticipations. I take a holistic, compassionate, non-judgmental and collaborative approach to working with my clients.  I specialize in psychological assessments, brief and long terms psychotherapy.
I am a registered Clinical Psychologist with experience working with people of all different ages and cultural backgrounds. I currently work in public mental health within a Māori Adult Mental Health setting, and a within a Regional Youth Forensic team, providing psychological services within community and residential settings.
Prior to this I worked as a youth worker within NGO and the state sector for 12 plus years, providing behavioural and social skills interventions to adolescent and their whānau.