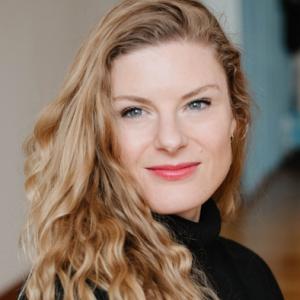 Jen Holmes-Beamer, MSc (Occupational Therapy) OTBNZ
Originally trained in Canada, Jen is ACC-registered as an occupational therapist and is currently training with the Australia and New Zealand Association of Psychotherapy in a form of psychotherapy designed for restoring connection with the self (The Conversational Model). This process of therapy addresses the losses to the sense of self that naturally occurs within the circumstances of complex trauma and in the process of adapting to difficult life circumstances and relationships.
Jen is a Certified Yoga Therapist and Trauma Center Trauma Sensitive Yoga (TC-TSY) Facilitator through the Trauma Center at the Justice Resource Institute. Because talk therapy only accesses some parts of the brain, embodied healing practices are offered within sessions as opportunities to cultivate curiosity, awareness and ultimately restore a deeper connection to self. Jen offers Eye Movement Desensitization and Reprocessing (EMDR) for persistent pain and trauma, Trauma-Centre Trauma Sensitive Yoga (TC-TSY) and Trauma Resiliency Model. Apart from one-to-one work she facilitates a trauma-sensitive yoga group series in Nelson.