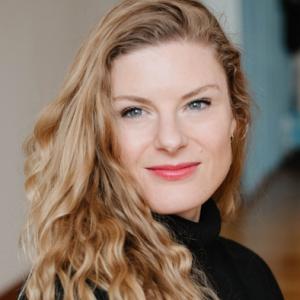 Jen Holmes-Beamer, MSc (Occupational Therapy) OTBNZ
Jen earned a Masters of Occupational Therapy and Bachelor of Kinesiology and Psychology in Canada, formerly working as an occupational therapist, psychotherapist in both community and inpatient mental health and addictions units. She holds further certifications as a yoga teacher and therapist and is currently studying towards registering as a psychotherapist in New Zealand.
Jen is grounded in evidence-based and holistic methods of trauma healing including EMDR, Trauma Resiliency Model and trauma-sensitive yoga on a basis of a trusting, collaborative therapeutic relationship. Jen's work is informed by Trauma Center Trauma Sensitive Yoga (TC-TSY) through the Trauma Center at the Justice Resource Institute. Within her 1-1 client work she offers personalised embodiment, meditation and grounding practices as a pathway towards awareness and resiliency. She also offers a trauma-sensitive yoga group series in the community.
Other Training & Certification:
EMDR (Level 1)
Trauma Resiliency Model (TRM)
Yoga Therapy
CBT for Insomnia