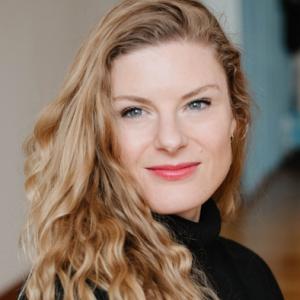 Jen Holmes-Beamer, MSc (Occupational Therapy) OTBNZ
Jen's approach is holistic, acknowledging that the human system is made up of different dimensions (physical, psychological, emotional, spiritual) that are dependent on and influence one another. 
Since receiving her Masters degree in Canada in 2007, she worked as an Occupational Therapist, Psychotherapist in community mental health, psychiatric units and private practice. She continues to study yoga therapy in order to integrate these practices into her work, including yoga for persistent pain, trauma-informed yoga and yoga psychology. Her case study research project combined yoga therapy and cognitive behavioural therapy for insomnia (CBT-i) for individuals with trauma and stress-related insomnia. 
Jen draws on a range of trauma-informed, holistic and somatic modalities aimed towards enhancing the mind-body connection and thriving in daily life. Her work is specific to the individual and is also influenced by Trauma Resiliency Model, behavioural activation and EMDR. She has a particular interest working with individuals who have experienced trauma, stress / anxiety, insomnia and persistent pain.
With a focus on function, sessions can take place where you live and in the environment that will best support you.
Other Training & Certification:
EMDR (Level 1)
Trauma Resiliency Model (TRM)
Yoga Therapy
CBT for Insomnia