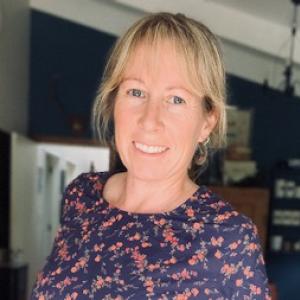 Ingrid Thomas
I am originally from Hawke's Bay, but after living in the UK for 10 years, decided to come back to New Zealand and settle in Nelson. 
I have family connections with the Nelson Clinic and have previously worked in Medical Administration.
With a strong passion for mental health and a personal connection to Neurodiversity it is the perfect fit for me.