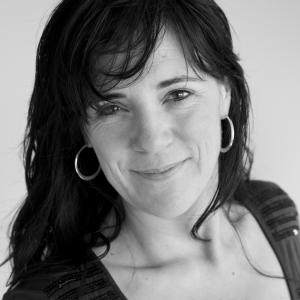 Hester Phillips, ANZACATA, MA AT Clinical (Hons)
Hester qualified in 2015 with a Masters degree in Arts Therapy and is a professional Arts Therapist. 
Hester is passionate about empowering people and communities to be the best they can be. She works with warmth, sensitivity and skill supporting people to overcome challenges and discover more about themselves and their potentials. 
Hester works in many settings throughout Nelson. She holds healing spaces for a people of many backgrounds, including but not limited to: survivors of trauma, people with anxiety and depression, children and people living with chronic and medically un-diagnosed illness.
Clients working with Hester may choose to simply talk or they may choose to take up invitations to express themselves creatively through drawing, painting, writing, movement and other creative modalities. Through creating art and reflecting on the art products and processes, people may increase awareness of themselves and others, cope with symptoms, stress and traumatic experiences; enhance cognitive abilities; and enjoy the life-affirming pleasures of art making.