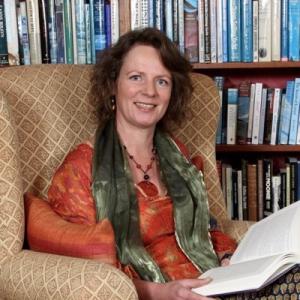 Henriette Politano, PBANZ, MNZAP, MNZAC
Henriette, who has been in private practice in Whangarei since 2010, recently moved to the Nelson/Tasman area. She arrived in New Zealand following a semi-circumnavigation from Florida, having decided to give up her earlier career as an International Sales Director in the United Kingdom. She studied to qualify as a Counsellor and subsequently as a Psychotherapist.
Henriette describes herself as a holistic relational psychotherapist. Her work is aimed at promoting personal growth and self-understanding. She works with adults and is particularly interested in the many different faces of trauma – especially complex PTSD, generational and developmental trauma.  She has facilitated an Eating Disorders group and for over two years worked with ACC Sensitive Claims clients at Ngawha Correctional Facility. Her client work is largely guided by Hakomi Somatic Psychotherapy, Transactional Analysis and Psychodynamic Therapy. She is currently working towards certification in i-Rest Yoga Nidra.