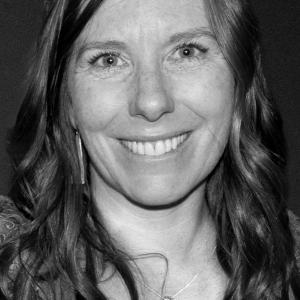 Hayley Guinness, RN, Masters in Mental Health Nursing
Clinical Nurse Consultant
Hayley is a clinical nurse consultant with more than 15 years of experience, specialising in supporting people with mental health concerns including complex trauma and eating issues recovery. Hayley has a particular interest in working with clients with eating disorders including anorexia nervosa, bulimia nervosa, binge eating, ARFID (avoidant/restrictive food intake disorder) and OSFED (other specified feeding and eating disorder).
Hayley strives to empower clients with the resources, strategies, awareness and confidence to live life more holistically.  Hayley has extensive training in a range of therapeutic modalities including DBT, CBT, ACT, and solution focused therapy. Hayley's calm, compassionate and nurturing presence enables her to hold space respectfully in working together to create healing transformation.
She has worked as a specialist in a variety of clinical settings including inpatient and day programs, as well as community settings, offering comprehensive assessments, case management, and individual and group therapy. 
Hayley is also a trained yoga teacher, teaching hatha, restorative and yin classes within clinical and community spaces for more than 7 years. Hayley is able to assist clients in integrating yoga principles into their lives to foster greater mindfulness, intention and self-compassion.