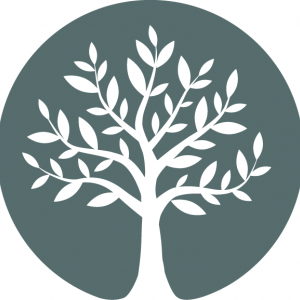 Dr. Hanna Pruchniewska, FCPsych SA
Hanna Pruchniewska was born in Poznan, Poland and she graduated from medical school in Poznan in 1982. She specialized in dermatology in 1986.
In 1990, she moved with her husband and two children to Johannesburg, South Africa. She worked as a medical officer at Baragwanath Hospital, before becoming a registrar and  training as a psychiatrist at the University of Witwatersrand. She qualified as a consultant psychiatrist in 1999 and worked as a consultant psychiatrist at Baragwanath Hospital until 2003. In March 2003, she moved to New Zealand, initially working in Mental Health Services in  Invercargill, Southland. She moved to Blenheim, Marlborough, in 2006 to join their Community Mental Health Services.