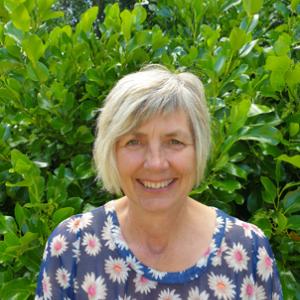 Fiona Price, Bachelor of Social Work, PG Dip Rehabilitation
Fiona understands the wide-ranging impacts that trauma, injury and illness can have on mental health, relationships, as well as the social and financial challenges that need to be managed. The qualifications that support Fiona's work include a Post Graduate Diploma in Rehabilitation, Bachelor of Social Work, and Certificates in Brain Injury Rehabilitation. 
Fiona values the privilege of helping people, and has over 30 years' experience working in social services; 20 years case management, 13 years with the Brain Injury Association, and 2 years working with children and families.  
Fiona enjoys building a therapeutic rapport with clients and their families. By developing a connection and understanding Fiona is  then able to provide tailored assistance and advocacy to help people access the support they require.