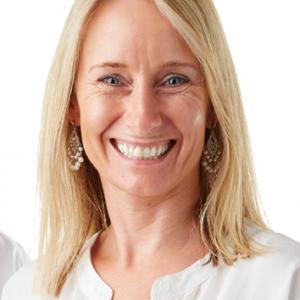 Debbie Gill, MA (Psychology), PG Dip in Psychological Practice, PG Cert in Health Science
Debbie is a Registered Psychologist and a member of the NZ Psychologists Society who has experience working with Oranga Tamariki Ministry of Children. Prior to entering the practice of psychology Debbie worked for Otago and Canterbury District Health Board in New Zealand and the National Health Service in London. She is passionate and experienced in working with children, adolescents, and adults to increase health, wellbeing and functioning.
Debbie takes a compassionate, collaborative, culturally and spiritually sensitive, and evidence-based approach, and is skilled at providing assessment and treatment for a range of issues including anxiety, depression, and general life difficulties as well as providing ADHD assessments.
Her practice is informed by evidence-based interventions, including Cognitive-Behavioural Therapy (CBT), Acceptance and Commitment Therapy (ACT), Dialectical Behaviour Therapy (DBT), including mindfulness-based and relaxation-based approaches.
In her spare time Debbie enjoys time with her family and friends, walking/tramping, biking, kayaking, horse riding, going to church as well as quiet reading time.