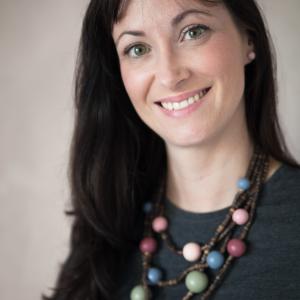 Claire Heathcote, PGDipPP, MA, Registered Counsellor Registration (HPCSA), BSocSci Hons, BSocSci Psychology
Hi, my name is Claire, I am a Christchurch based psychologist, registered with the NZPB. I am passionate about empowering, supporting and collaborating with my clients to reach the outcomes they desire. I have a range on experience in various settings. I have helped children, teenagers and adults and make improvements in their mental health.
Specializations include working with anxiety, depression, and general coping with everyday stressors. In addition, I have worked with stress, trauma, relationship difficulties, workplace issues, anger problems, grief and loss, eating disorders and self-harm.
I work using assessment, planning and interventions based on empirical research that caters for the clients' individual needs. Approaches I have experience using include, ACT, Gestalt therapy, Narrative therapy, Sand-tray therapy and Play therapy.