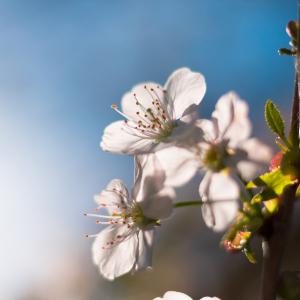 Amanda Browning, Bachelor Applied Social Science (Counselling)
Amanda Browning is a Registered Counsellor and is a member of The New Zealand Association of Counsellors (MNZAC).
Amanda holds a tertiary counselling qualification from Nelson Marlborough Institute of Technology and University of Waikato respectively.
Amanda offers an integrative approach to her work which includes evidenced based modalities such as CBT and EMDR. Amanda is also trained in psychodynamic therapies, client centered, neuro-psychotherapy, Maori Models of well-being, Solution Focused and FACT. Amanda has also been trained in Emotionally Focused Therapy (EFT) and can offer therapy for couples.
Amanda has worked in a wide range of settings which have included Gateway Housing Trust, Motueka Family Service Centre, Motueka High School, Relationships Aotearoa Nelson and Nelson Bays Primary Health. In conjunction, Amanda has always maintained a small private practice where she accepts referrals for ACC Sensitive Claims; is WINZ approved and has a PMHI contract with Nelson Bays Primary Health.