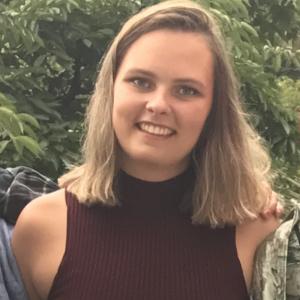 Grace Malcolm, BA (Psychology)
After Graduating with a BA in Psychology from the University of Canterbury, Grace joined our team in January of 2022.
With a keen eye for detail and a friendly manner, she is a valuable member of our team.
When she's not working, Grace enjoys walking her dogs, boxing, and surfing.