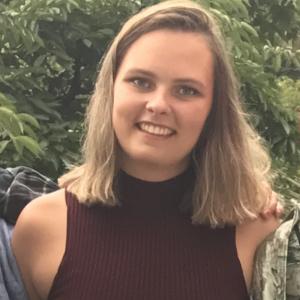 Grace Malcolm, BA (Psychology)
After Graduating with a BA in Psychology from the University of Canterbury, Grace joined our team in January of 2022.
With a keen eye for detail and a friendly manner, she is a valuable member of our team.
When she's not working, Grace enjoys walking her dogs, boxing, and surfing.
As an ADHD coach she enjoys working alongside clients to learn and implement skills and strategies to move towards their goals and improve their overall wellbeing.