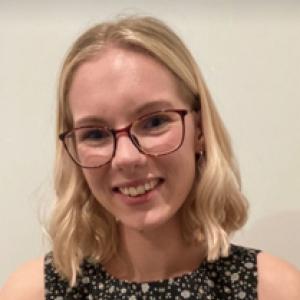 Catherine Ritchie, BSc Hons (Psychology)
Catherine completed her BSc with Honours in Psychology through the University of Otago. Her research focused on ADHD and inattention, specifically the relations between sleep and attention in adolescents. She is passionate about mental health and has a particular interest in neurodevelopmental conditions. Outside of work she enjoys yoga, paddle boarding, and spending time at the beach.
Catherine is looking forward to helping those with ADHD and other neurodiversities work toward their goals, overcome challenges, and improve their general wellbeing through coaching and education.