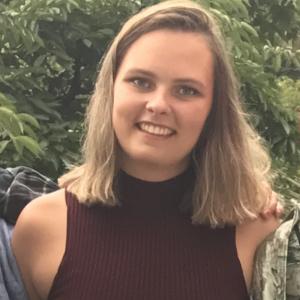 Grace Malcolm, BA (Psychology)
After graduating with a BA in Psychology from the University of Canterbury, Grace joined our team in January of 2022.
Grace is deeply passionate about mental health and enjoys supporting clients to find their own solutions to problems. With a strong interest in neurodiversity Grace is excited to work with clients who struggle with ADHD or their executive functions to support them in making changes in their lives that will benefit their wellbeing. 
When she's not working, Grace enjoys walking her dogs, boxing, surfing and being outside.