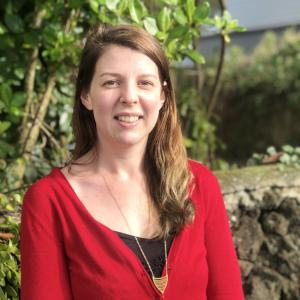 Danni Taylor, BA Psychology, PGDip Counselling
Danni's approach to therapy is thoughtful and reflective. She is trained in Narrative and Collaborative therapies, which centre on the idea that people are the experts in their own lives, and see people's identity as separate from their problems.
She aims to support her clients by restructuring the stories in life that have people feeling like they have failed, and teasing out the forgotten or neglected stories in which they have succeeded in surviving life to this point, as a reminder that they possess the skills, values and abilities to face life's difficulties and lead a fulfilling life.
Danni also works as a school guidance counsellor, and has previously worked with young people with a care and protection background. She has experience working with those that have experienced trauma in a crisis support and therapeutic capacity.